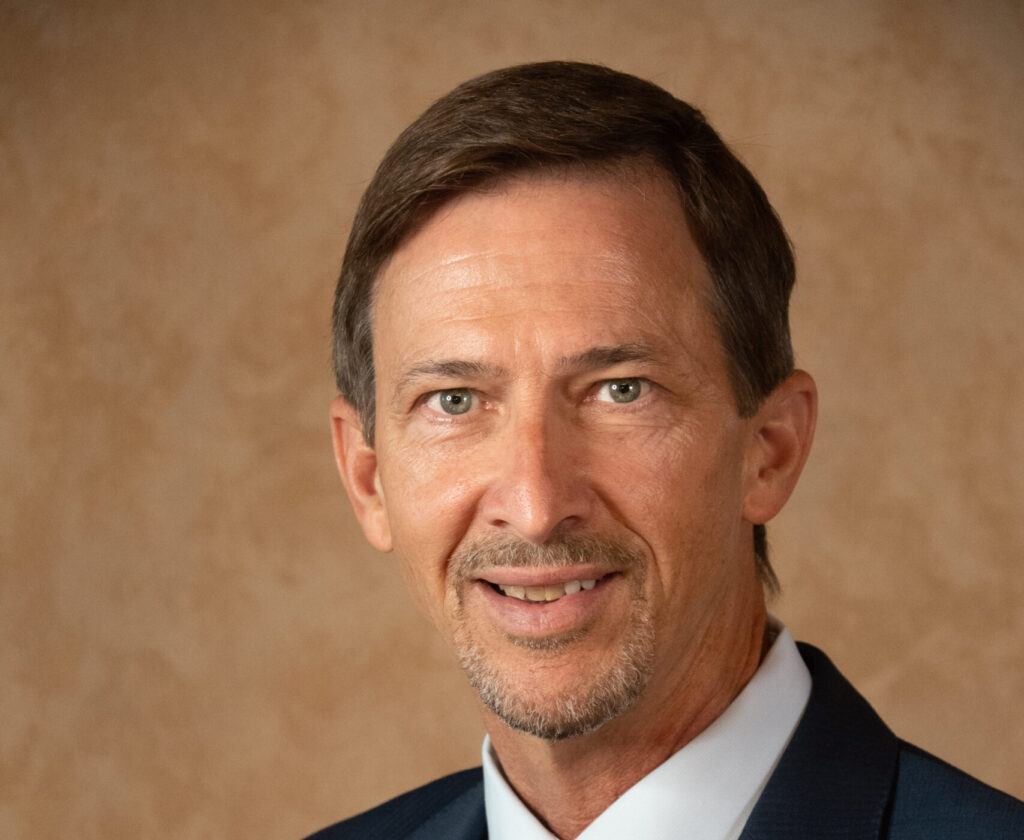 Mr. Dahl is the executive supervisor of AMERIND's Underwriting, Claims,
Safety Services, Business Development, Product Development, Marketing and Event
Planning, Customer Experience and AMERIND Benefits teams.
He has worked with Tribal Nations since 1990, helping them assert control of
their self-insured workers' compensation programs. Mr. Dahl has assisted the
Midwest and Great Lakes Tribes in creating self-insured workers' compensation
programs, by writing their own workers' compensation ordinances and designing
systems of adjudicating claims through tribal court systems. Utilizing that
experience, he helped create the AMERIND Tribal Workers' Compensation (TWC)
program and is now a recognized authority on Tribal Workers' Compensation,
throughout Indian Country.
Over 30 years ago, Mr. Dahl helped create the first group of Tribal
self-insured workers' compensation programs in the US, following the
Minnesota's Supreme Court's Tibbets v. Leech RBC (1989)
decision which recognized the legal status of Tribal Nations to operate their
own workers' comp programs outside of state-run programs.
Mr. Dahl is also knowledgeable in the underwriting of middle market
Commercial Property, Casualty, Workers' Compensation and Auto business. While
both at Berkely Risk and at AMERIND, he has been a part of the modernization
effort to create new products and lines of business at AMERIND to meet the new
and evolving risks presented in today's marketplace.