Are you getting the lowest cost for your commercial insurance coverage?
With the upcoming October 1st renewal deadline, AMERIND encourages all Tribal governments and businesses to comparison shop and get quotes on property, liability, workers' compensation and commercial auto policies. You could be saving money on your commercial insurance coverage.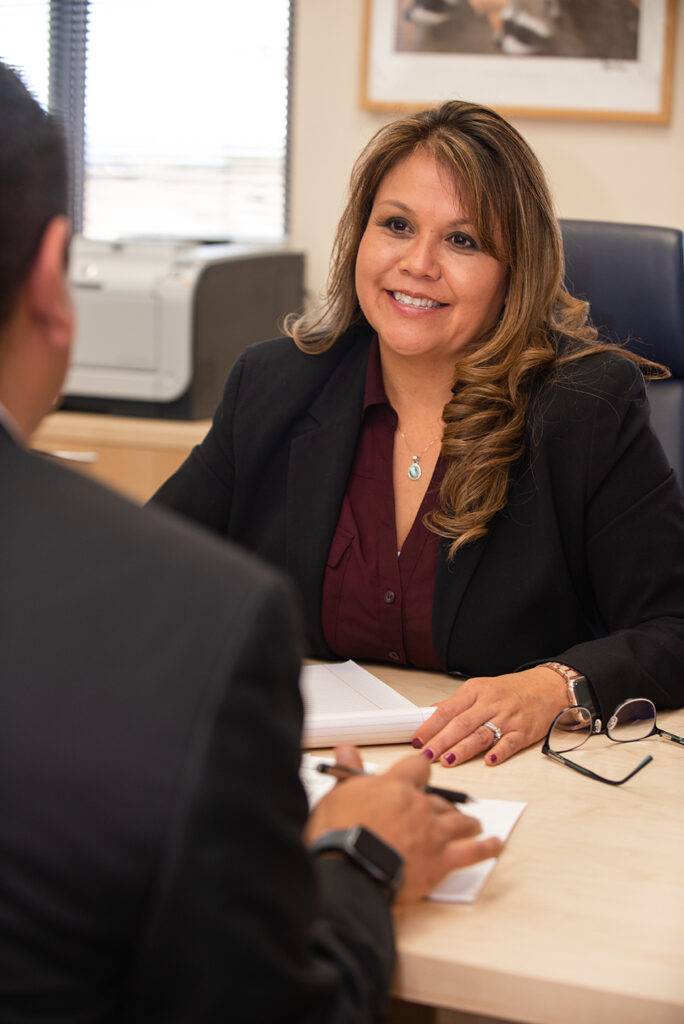 A few important questions for consideration include:
Did your rates increase?
Were your quotes delivered at the last minute?
Did you receive a letter justifying why you need to pay more for insurance?
AMERIND is Indian Country's insurance company and is AM Best A- (Excellent) rated.
As your 100% Tribally owned and trusted insurance partner, providing affordable and reliable insurance products and services is one of our top priorities! Our track record shows our customers have saved millions of dollars in premiums as we fulfill our mission to strengthen Native American communities, protect Tribal sovereignty and keep dollars in Indian Country.
Our brokers specialize in commercial insurance. They will work with you to assess your needs, compare policies and provide you with the best options.
Call AMERIND for a list of our brokers today – 1-800-352-3496 or fill out the form below and we will have a broker contact you.
Renewals
"*" indicates required fields