At AMERIND, every team member contributes to our mission of protecting our people. When you join our team, you will help ensure that our clients and policyholders can access affordable and sustainable services that protect Tribal Nations, businesses, and individuals.
A few of our newest team members weigh in on why they love working at AMERIND: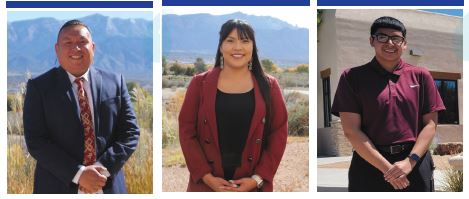 "Working at AMERIND, I'm able to be of service to native communities. The whole team is amazing, and we all strive to do our best for Indian Country." – Santiago Morales, Safety Technician
"The best part of working at AMERIND is being able to work with and for Native communities" – Lorraine Aragon, Claims Technician
"The AMERIND team has been so welcoming and it's a great working atmosphere." Russell Mike, Claims Technician
Be a part of the AMERIND Team! Visit AMERIND.com/careers to learn more.