2021 AMERIND | NAIHC Annual Convention & Tradeshow May 22-27, 2021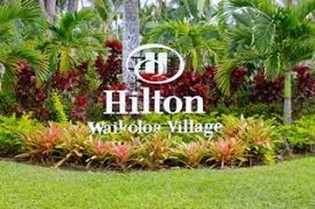 Aloha Valued Members, please join us in May 2021 for the 35th AMERIND | NAIHC Annual Convention and Tradeshow in Waikoloa, Hawaii on May 22nd- May 27th. 
Fees to attend the event are $595
Special room rates for AMERIND | NAIHC members is $229 + tax.
Hilton Waikoloa Village: 69-425 Waikoloa Beach Drive, Waikoloa, Hawaii, 96738, USA
Tel: 1-808-886-1234, Fax:1-808-886-2900, Toll free reservations: 1-800-HILTONS
*Please note the hotel is currently closed due to Covid restrictions. Registration and reservations are not yet available. Thank you.