For Immediate Release:
May 17, 2023
For More Information, Contact:
Tina Duncan, Director of Business Development
505.404.5000
AMERIND Announces Winners of its National 2023 Safety Poster Contest
Santa Ana Pueblo, N.M. – AMERIND announced the winners of its Annual 2023 Safety Poster Contest. This nationwide contest is held among Native American children ranging from kindergarten to eighth grade. Artists are tasked with creating a poster to promote safety in Indian Country.
Local housing authorities are invited to host the AMERIND Safety Poster Contest. Winners selected from the local housing authorities are sent to the Regional Housing Association for regional voting. Regional winners are submitted to the AMERIND Safety Team for national online voting. One winner from each category is selected from the nationwide contest and announced at AMERIND's business meeting.
Winners were chosen from three age brackets: kindergarten through grade three, grades four through six, and grades seven and eight. Each winning artist will be awarded $1,000. The winners are:
Kindergarten through grade three: Ava Toya
Grades four through six: Athan Toya
Grades seven and eight: Malaya Toya
AMERIND creates affordable, sustainable insurance products and services for Indian Country. Founded in 1986, it is the only 100 percent Tribally owned and operated insurance company and has earned the A- (Excellent) rating from AM Best. Giving back to Indian Tribes is one of AMERIND's top priorities. More information is available on the website at AMERIND.com.
NATIONAL WINNER K-3: Ava Toya – Jemez Pueblo HA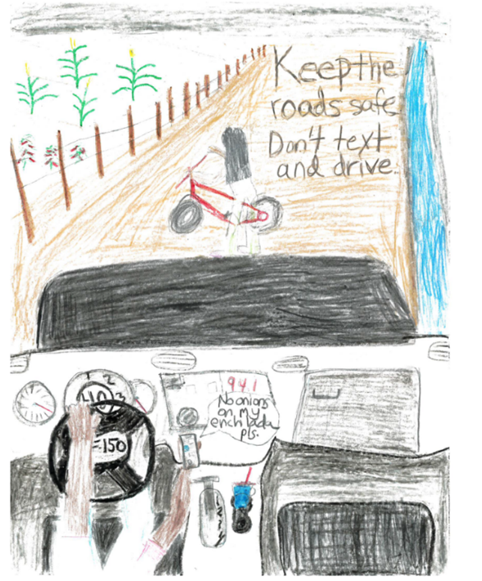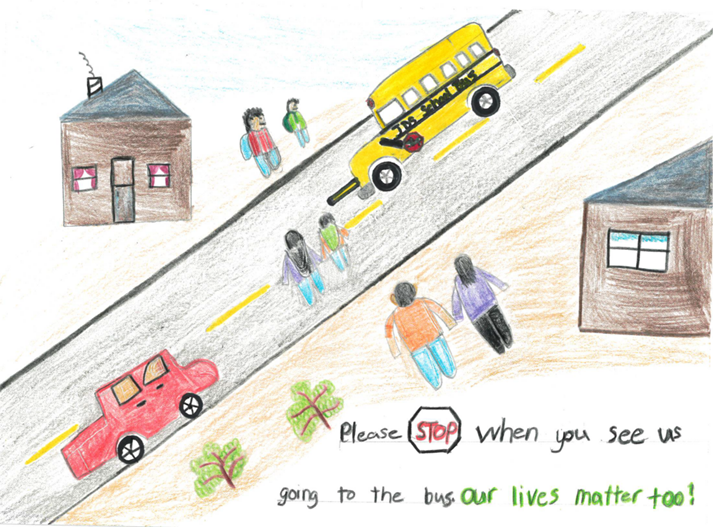 NATIONAL WINNER 7-8: Malaya Toya – Jemez Pueblo HA